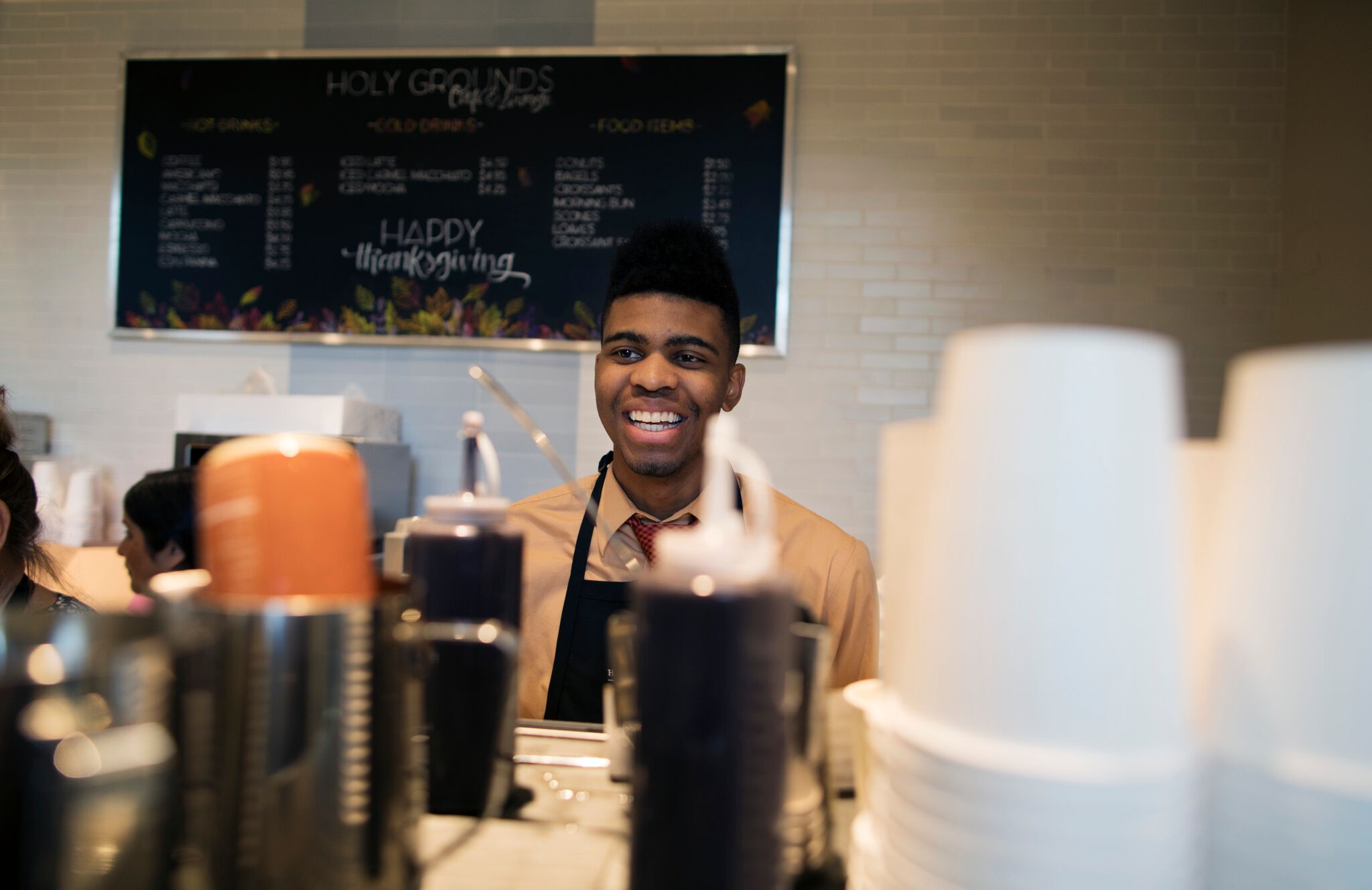 become a team member today!
BE APART OF AN INCREDIBLE GROUP OF PEOPLE THAT HAVE DISCOVERED THEIR GIFTS AND PASSIONS AND ARE ACTIVELY SERVING IN THEM.
Create a comfortable environment by serving on a Host Team. Lead the next generation to Jesus by serving on a Student Ministries Team. Craft a dynamic experience with the Guest Service Experience Team. Tear down barriers across our city by leading a Small Group or partnering with the Reach Team. Together, we are a group that forcefully advances the Kingdom of God.
Submit the form below and a department head will reach out and get you connected and ready to glorify God through servanthood!